Organic Hemp Protein Fiber 25lb
247136889288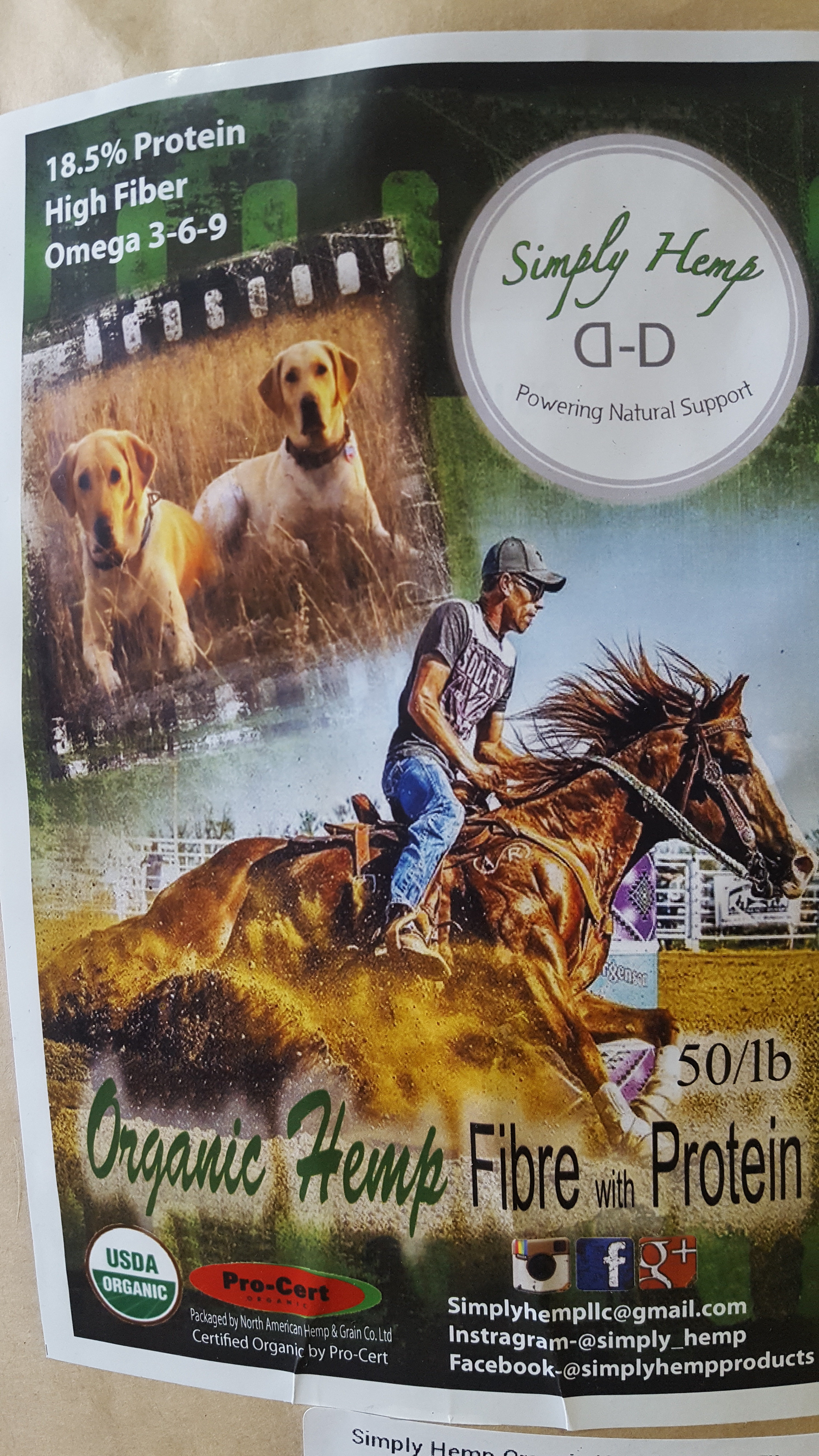 ORGANIC HEMP FIBER PROTEIN
Has a high protein content for building muscle & tissue. Packed with amino acids and essential fatty acids, this protein works hard providing increased stamina and faster recovery for your horse.
BENEFITS
Reduced muscle fatigue
Increased mental focus
Improves body, hoof and coat conditions
Increased stamina & sprint performance
High protein content for building muscle
Exceptional amino acid profile
Readily digestible source of energy
Helps lower heart rate in exercising horses
FEEDING INSTRUCTIONS
Dosage: 1 teaspoon to 1 tablespoon
Based on size of animal, use at your own discretion.