Bluestone Ranch Boneless Beef for Stew
bsr07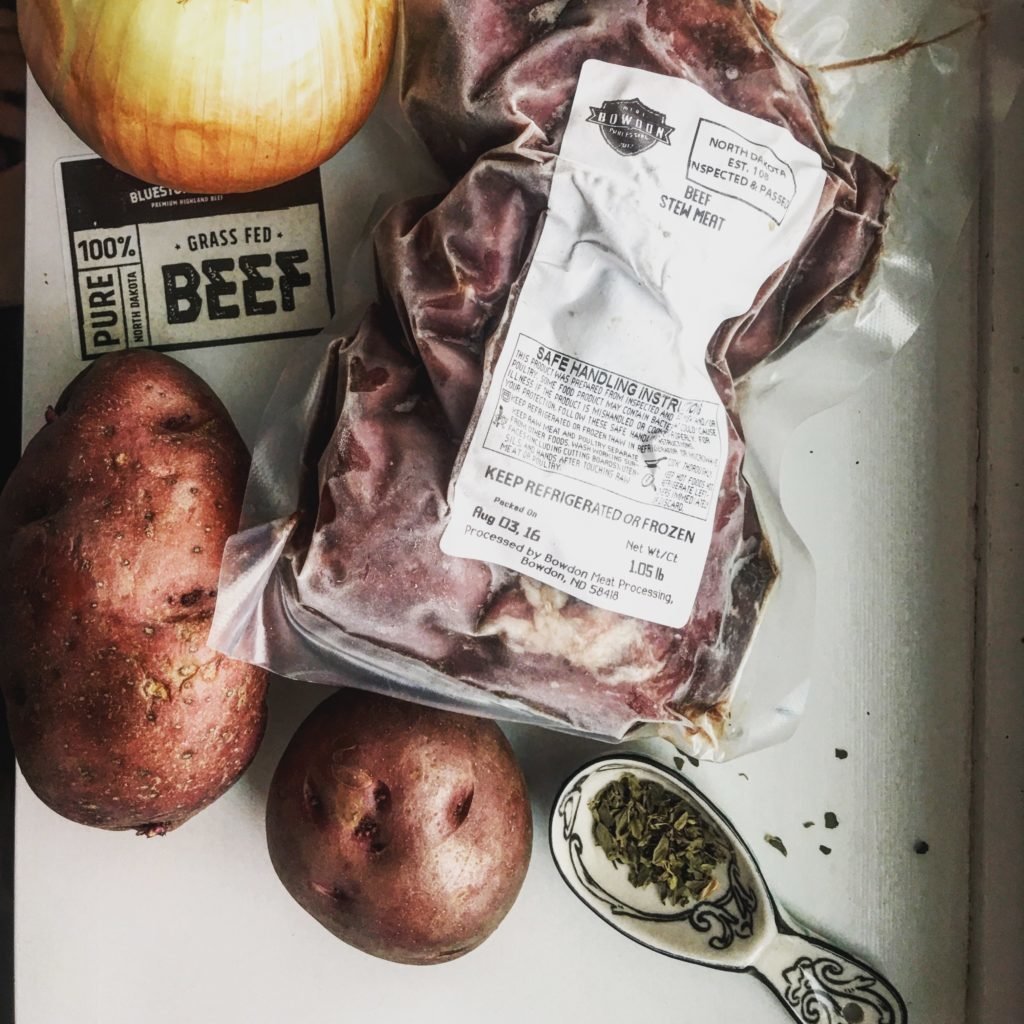 In 1 pound vacuum-sealed packages!
Take all the guesswork out of picking out steak and cubing it; we've done it for you! Enjoy a vacuum-sealed package of pure grass-fed Highland meat. Thaw or simply place directly in your crock pot with some root vegetables for an amazing pot of stew. Packages are one pound.
Customers love this! So tender & so convenient! If you have an Instant Pot, super-tender stew can be yours in just 15 minutes.