Amberland Dakota Seasonings Dill Dip Mix
650323105311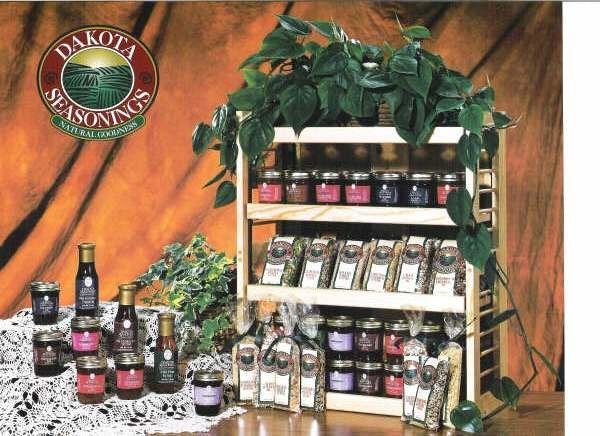 Dill-ightful, dill-icious. 1/2 oz. package yields 2 1/4 cups.
Dill Dip Mix is a wonderful addition to the dip catagory of Dakota Seasonings Natural Goodness.
You will need:
Sour Cream
Mayonnaise or Salad Dressing
Variation:
Replace mayonnaise with sour cream or plain yogurt.
Ingredients:
Dehydrated vegetables (onions, bell peppers), herbs, spices, celery salt & cheddar cheese.
Net Wt .05oz pkg